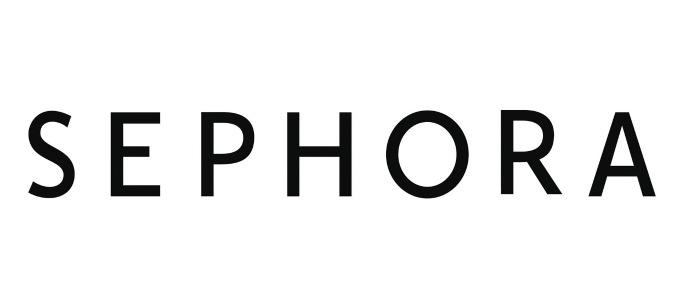 Visit Website
Get Up To 1.15% Cashback
Sephora
---
Sephora is a French multinational retailer of personal care and beauty products. Featuring nearly 3,000 brands, along with its own private label, Sephora Collection, Sephora offers beauty products including cosmetics, skincare, body, fragrance, nail color, beauty tools, body lotions and haircare.
Visit website for cash back
---
It seems we don't have any coupons for this category. Try searching for something else.